45th Annual CCI-USA International Workshop, May 1-6, 2018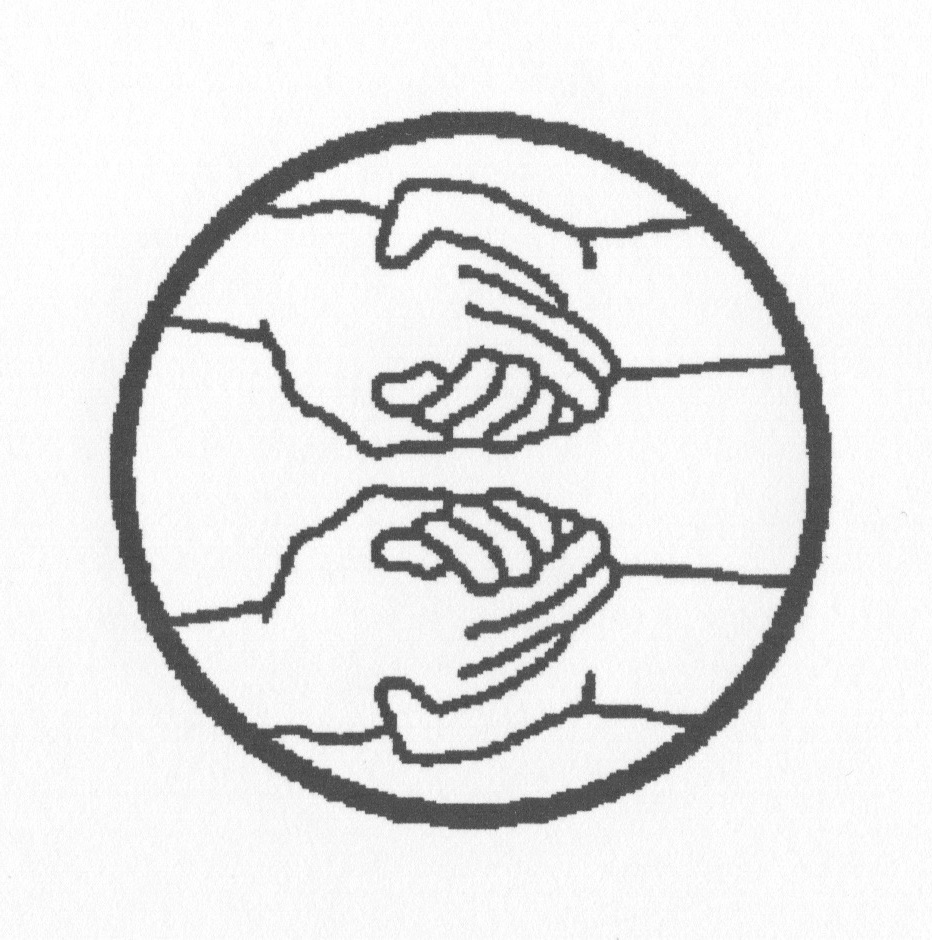 The annual CCI-USA International Workshop enables Co-counselors from around the United States and the world to come together and share energy, connection, and enthusiasm.
We gather to build and practice our skills in co-counseling and to enjoy the warmth of community.
The workshop provides time and space for personal reflection and sharing. It's an opportunity to check in with our inner selves and to acknowledge the strength and beauty of the CCI Co-counseling communities across the United States and the world.
We celebrate our fellow co-counselors who travel from distant parts of the USA and the world to share their love of CCI Co-counseling. They enrich the workshop immeasurably.
You are warmly invited to join in this gathering of the dynamic, honest and growing CCI-USA Co-counseling community.
Celebration
I thank the USA Co-counseling community for creating and maintaining the culture of validation. It's not easy or glamorous work, but there is a deep safety in it that allows me to continue my healing journey, learning to live at a deeper level…It may be the safest place for me to be all I want to be, to walk upright on two legs, engaging my inner journey and outer form…with the love and support of friends and community.
In deep appreciation…
Gavan Riley, New Zealand Co-counselor
The CCI-USA ANNUAL WORKSHOP is an international gathering open to all who have completed basic co-counseling training. We meet to validate, discharge and re-evaluate using the co-counseling process. We share our knowledge, skills and experience and celebrate our differences in an atmosphere of warm safety, joyful growth, and interested caring.
WHEN: May 1-6, 2018 Communicate with the registrar for details.
WHERE:
Incarnation Center
253 Bushy Hill Road
Ivoryton, CT 06442
Phone – 860-767-0848
Smoking is restricted. Drugs and alcohol are not permitted. Local co-counselors can provide travel assistance from New York, Hartford, Boston, Providence and New Haven airports and train stations.
Assistance for persons seeking a co-counseling partner or with non-workshop issues is available from:
Bob Sawyer 860-423-6292
bobsawyer7@aol.com
Kathryn Bass 413-586-8303
kataroobass@gmail.com
REGISTRATION FORM is available at http://cci-usa.org/classes.htm.
FEES: include program, meals, accommodations, bedding and towels:
Adult single occupancy: $605 USDearly-bird
Adult multiple occupancy: $580 USD
Child accompanied by a parent:
Age 0 – 4: No charge
Age 5-12: $205
Age 13-18: $390
Discounts: Special Discounts available. See Important Dates Section for details
Deposit: 50% of your fee is required to qualify for early-bird discount, unless you provide on your registration form a plan for paying the balance.
Full payment: by April 13,2018.
PAYMENT:
Checks and money orders must be payable to CCI-USA in U.S. funds.
Cash at check-in for oversees attendees by prior arrangement with Registrar.
BURSARY AID: Financial assistance is available. Bursary requests must be received no later than Feb 28, 2018. Include request on your registration form. A member of the bursary committee will contact you to discuss your need. Priority will be given to persons incurring significant travel expenses & persons who have not previously received aid. Grants are generally limited to 50% of the multiple occupancy rate.
REGISTRAR:
Lynn Mahoney
13 Columbus St.
E. Hartford, CT 06108
860-543-1462 or lynnmahon@gmail.com
Please address any special questions or concerns to Lynn.
CONTRIBUTIONS are greatly appreciated and are fully tax deductible. Your contribution to the Bursary Fund enriches the Workshop by helping others to attend. Even if you cannot be at CCI-USA 2018 you can participate by contributing.
IMPORTANT DATES:
Early Registration Savings. Postmarked by Feb.28 $25 Discount (50% deposit required)
Bursary Requests by Feb. 28, 2018
Full Payment Due by April 13, 2018
Late cancellation date: April 20,2018 (Except for unforeseeable hardship, a $50 cancellation fee will apply after this date)